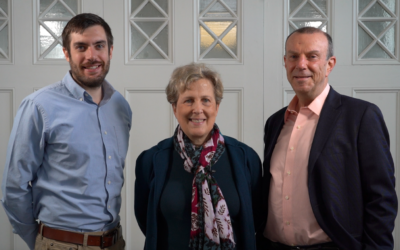 President John F. Kennedy said, "We must find time to stop and thank the people who make a difference in our lives." We at WexEnergy echo these sediments and would like to take the time to stop and thank all the organizations and individuals who have helped us grow...
Don't Be Shy. Get In Touch.
If you are interested in working together, send us an inquiry and we will get back to you as soon as we can!